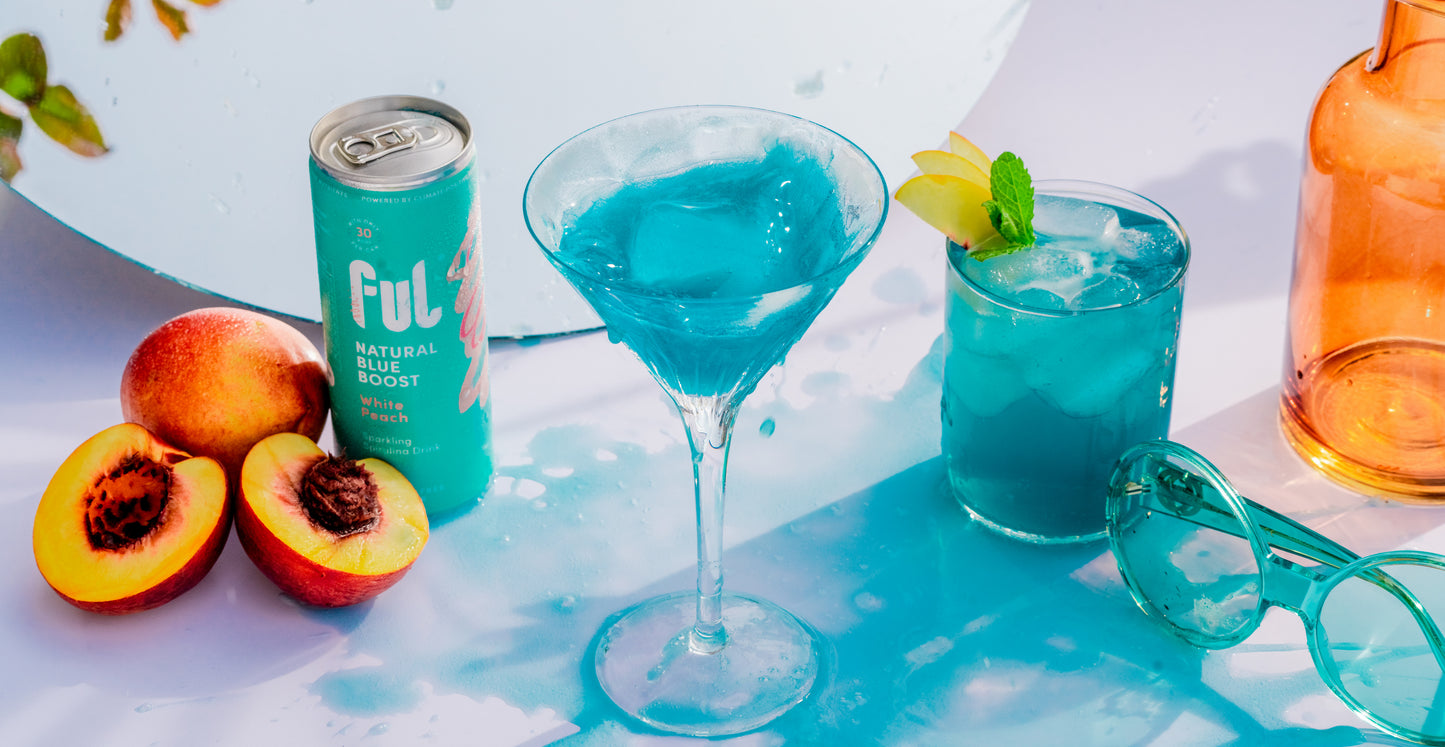 Key points
Los Angeles is one of the cities with the most developed health industries. This city has everything from gyms and wellness centers to organic food shops with the best quality products.

Erewhon, Co-Opportunity, Rainbow Acres, Urban Radish, Good Life Organics, One Life, and re_grocery are small but incredibly diverse marketplaces where you can find all sorts of organic products from deli foods to greens, fruits, veggies, snacks, vitamins, and body care products.

If you're a fan of healthy snacking, shop LifeFood Organic Marketplace for all types of healthy and nutrient-rich snacks suitable for all tastes, ages, and needs.
Los Angeles is home to the best healthy and organic food stores. This city is associated with everything healthy: lifestyle, diet, and habits. With more and more people in America turning to more conscious and plant-based diets, this city has become the Mecca of health-conscious individuals, with its variety of stores for all lifestyles and tastes. While everyone knows the giants Whole Foods and Lassens that are scattered throughout LA, there are many other natural food stores where you can find affordable organic food.
Erewhon
Erewhon's philosophy is that a healthy lifestyle starts with proper nutrition. Their markets encourage customers to choose organic and nourishing products. They have eight different locations in Los Angeles, so you can find them almost everywhere in the city. Erewhon is both a Certified B Corp and a Certified Organic Retailer, and it has been selling the best quality products to LA residents for over 50 years. This market has everything from 
a juice bar and a salad bar to a hot foods market and a grocery store. Discover their selection of organic grains, nuts, wines, and fine imported cheese collections, as well as a huge variety of vitamins along with the best natural body care products.
Did you know that FUL® sparkling spirulina drinks are the best way to consume natural spirulina without suffering from the algae's unpleasant taste? Order a pack and try FUL® today!
Co-Opportunity
Co-Opportunity has been on the market since 1974. This iconic establishment sells organic and high-quality locally sourced food. Their annual membership allows you to enjoy different deals and discounts as well as gives you access to some local partner organizations for only $25 a year. Co-Opportunity is a community-owned market that donates food to the homeless and has a school nutrition program, so you can always feel good about shopping here.
Rainbow Acres
This colorful store has been in the area since the seventies, and it is still a great place to go for anyone who wants to improve their diet. Their staff is well-trained and can give you professional advice on anything from nutrition to emotional well-being. With a real community vibe and a menu of fresh sandwiches, this place is a superb healthy food supplier in Los Angeles. Don't forget to check out their fresh and cold-pressed juice selection when you visit.
FUL® sparkling spirulina drinks are packed with spirulina nutrients that strengthen your immune system and protect your body from free radicals. Shop now!
Urban Radish
Known as an "upscale grocery store," Urban Radish features everything from artisanal cheeses to cereals and organic vegetables. This family store focuses on selling organically sourced and ethically produced foods from small farmers to locals. Their meat and seafood aisle features cruelty-free produce. Urban Radish also has a Mediterranean-inspired eatery where you can find delicious options like avocado toast and the blue cheese burger, as well as seasonally-influenced selections.
Good Life Organics
Founded almost 10 years ago, Good Life Organics has gained popularity among the locals. All the produce sold there is sourced from local farms and is 100% organic, so you know you get the best from the best. Good Life Organic claims to have the 'best-tasting fruit' around, and you can enjoy their weekly box of fresh and delicious fruit and vegetables that can be delivered to your doorstep. Plus, by shopping at Good Life Organics, you'll also be supporting local schools, charities, and sustainable agriculture practices.
One Life
One Life is a community market full of organic produce, supplements, vitamins, as well as body care products. Their deli section features delicious salads, fresh sandwiches as well as many hot, cooked foods. Plus, they have an organic juice bar if you need a delicious drink to kick off your day and fuel you through your shopping session.
Looking for a healthy alternative to soda and pop? Try FUL® sparkling spirulina drinks and give your body a boost of nutrients!
re_ grocery
In the modern food industry, it's almost impossible to avoid waste and plastic packaging, and re_grocery's goal is to change it. If you want to shop sustainably and affordably, this is the place to go. They sell more than 500 bulk goods, all organically sourced and GMO-free. You can also purchase reusable and zero-waste bags and storage accessories there but feel free to bring your own jars and bags.
LifeFood Organic Marketplace
From healthy and simple snacks to delicious nutrient-rich products, LifeFood Organic Marketplace has it all. LifeFood sells all types of healthy snacks and nutrient-rich foods in one marketplace. Explore their nutritious treats and vegan-friendly products. LifeFood caters both to those who are new to healthy snacking and to those who already have a few favorite options. 
FAQ
What are the best grocery stores in Los Angeles?
There are a lot of different organic food stores in LA. You sure know big names like Whole Foods and Lassens, but if you want to visit small local stores, Erewhon, Co-Opportunity, Rainbow Acres, Urban Radish, Good Life Organics, One Life, and re_grocery are great options.
What is the best organic market in Los Angeles to find healthy snacks?
If you're a snacker who's wondering where you can find vegan, healthy, and delicious snacks, LifeFood Organic Marketplace is the place to go. There you can find various products starting from eat-on-the-go snacks to nutrient-rich supplements and foods.
Where can I find organic supplements in Los Angeles?
If you're looking for organic vitamins and dietary supplements in Los Angeles, Erewhon and One Life are the best marketplaces to find everything you need.